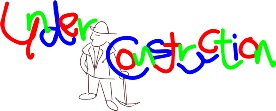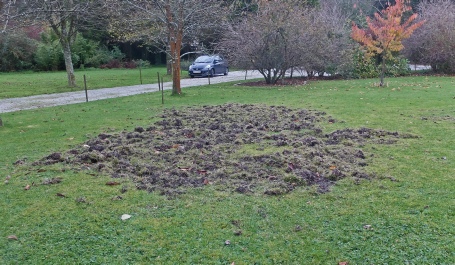 The "lawn" has recently been attacked by badgers! Part of the problem is that areas of the grass have been seriously invaded with moss (owing to the wet weather here) which encourages the badgers to snuffle around for insects.
My opinion of badgers as being sweet little furry creatures to be encouraged has now changed somewhat! Badgers are, of course, protected and so one has to tread carefully. However, discouragement with an electric fence is acceptable. I am hoping I will only need it in place for a short while and that the badgers will try their luck elsewhere.
This is a cheap e-Bay energiser which I hope will do the job. The instructions say it should be installed under cover so I have put it in a water-proof box and brought the wires out through cable glands. The unit is mains powered so I have installed an outdoor socket with a timer.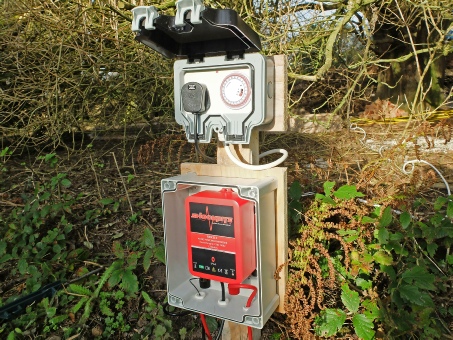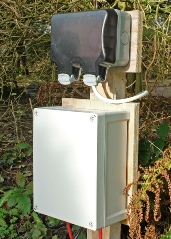 Box from Rapid Electronics

Energiser from mcgrathsupplies72 (search on eBay)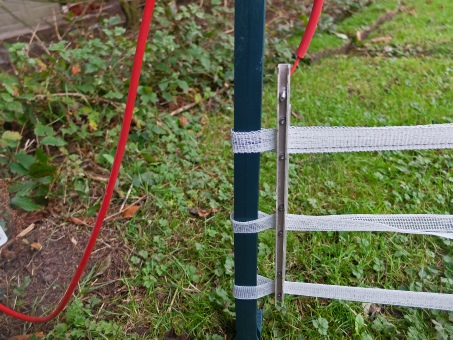 I made a connector from two pieces of aluminium channel and used 6 M3 cap scrsews to trap the fence tape. (I tapped M3 threads in one of the pieces.) I put M4 screw nut in one of the pieces and used this for a terminal to connect the cable from the energiser.
Silicon rubber tubing insulates wire and provides a large enough diameter to be gripped by the cable gland.
This 20mm tape, which came in the kit which included the energiser, felt stiff and heavy duty.
This tape from a different supplier was a bit flimsy. Quality tends to vary.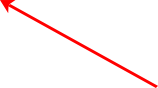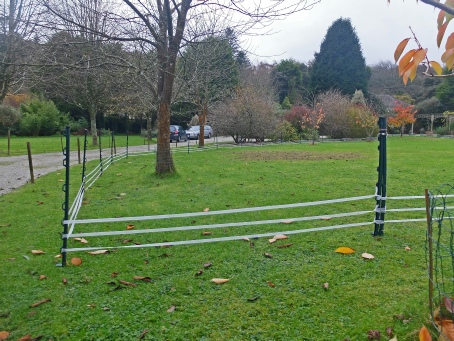 I've replaced the badger divots and completed the fence. Now I've got to wait and see what happens!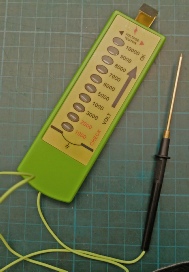 You probably need one of these testers otherwise the only way to check the fence is working is to touch it! These cost about a fiver on eBay. You put the probe into the ground first, then hang the device on the fence or just touch the metal hook against the fence. The device will flash to indicate the voltage present.